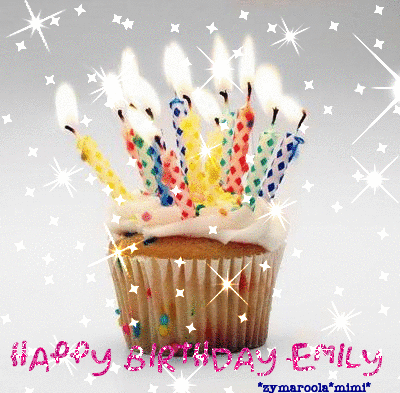 glitter-graphics.com
Happy 12th Birthday, Emily!
You are growing up to be a beautiful young woman who is amazingly talented in so many ways. We are always proud of you!
Love, Jennifer and Luis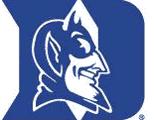 glitter-graphics.com
Emily is my cousin, and I don't think she could have gotten a better birthday present than having Duke win the NCAA Championship! She's also a fantastic b-ball player in her own right!
For the record, she has excellent taste in books. She hasn't given me a bad recommendation yet! As far as I know, Harry Potter and Percy Jackson are still her two favorite series. She's the one who got me and her mom reading Percy!
Coincidentally, my quote calendar at work had a quote from J. K. Rowling today that I'll share with Emily and everyone else.
"We do not need magic to transform our world. We carry all of the power we need inside ourselves already."
--From her 2008 commencement address at Harvard