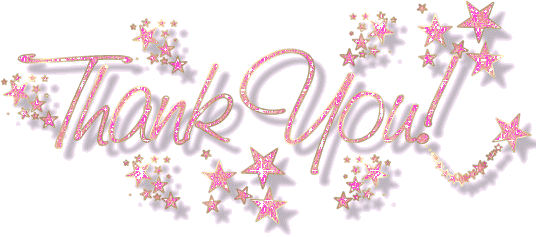 glitter-graphics.com
If you know these two ladies, you already know they're awesome, but if you don't, let me tell you about them.
I had a personal project going on a couple of weeks ago that was overwhelming me. I tweeted about it, not looking for or expecting help, just venting a little. Tif from
Tif Talks Books
and Danielle from
There's a Book
both volunteered to help me out! It had nothing to do with them, books, or blogging, but they both jumped right in and volunteered to help me! I wanted to thank them publicly for their help and just spread the word about how great they are!
Thank you both, Tif and Danielle! You were a huge help!
I have an affiliate relationship with IndieBound and Better World Books and will receive a small commission at no cost to you if you purchase books through links on my site.